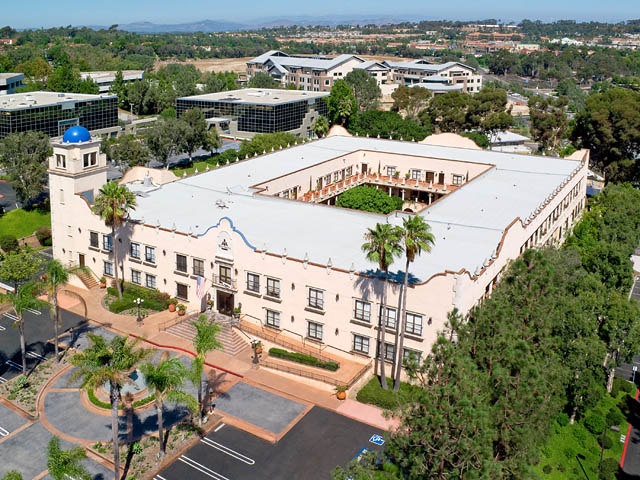 Well-known for our unique "you-centered" philosophy, all of the the agents and staff of Coastal Premier Carmel Valley provide superior service, dedication, and commitment to each and every one of our clients. Because every situation is different, we offer comprehensive Carmel Valley real estate service. You deserve more than the cut-and-dried approach. Whether you're buying or selling traditionally, relocating to Carmel Valley, or interested in property management, our experienced Carmel Valley Real Estate team knows just how to assist you.
Want to find out what we can do for you in Carmel Valley? Don't hesitate to contact us by phone or email. Any of our friendly and knowledge staff will be able to assist you.
When you're with Coastal Premier Carmel Valley, your success truly is our success.
___________________________________________________________________________
Our Carmel Valley office is located on the ground floor of the Hacienda Building at:
12625 High Bluff Dr #102,
San Diego, CA 92130
(858) 755-4663
Hours: M-F 8:30-5:00PM