Coastal First Escrow is a full-service escrow company owned and operated by Coastal Premier Properties. Coastal First Escrow provides you with the same level of service and professionalism you've come to expect from the Coastal Premier Properties brand. Coastal First Escrow facilitates your transaction by acting as a neutral third party during the escrow period.
Meet our team!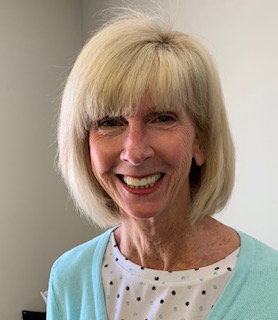 Kathy started her escrow career over 30 years ago working for her parent's independent escrow company. She moved up the ranks very quickly and learned the importance of technology and creating systems for accurate, efficient and timely reporting. As Escrow Manger, Kathy has shown her amazing talents in the oversight of all escrows and runs the Carmel Valley office with such a high level of professionalism, we can't help but recognize her as a highly valued asset to Coastal First Escrow.
With almost 3 decades of Real Estate and Escrow experience, Nikki learned at a very early age the importance of great service, hard work, and integrity. Currently working the dual roles as closing specialists for "Team Kathy" and our company controller. Her attention to detail, bright personality and follow through on what she promises is a refreshing addition to our team of professionals.
Lisa Lancaster
Lisa is our newest addition to "Team Kathy" she is an assistant escrow officer with many years of experience on a heavy resale unit. Currently tasked with the processing oversight and customer weekly updates, Coastal First Escrow is delighted to have her on board.